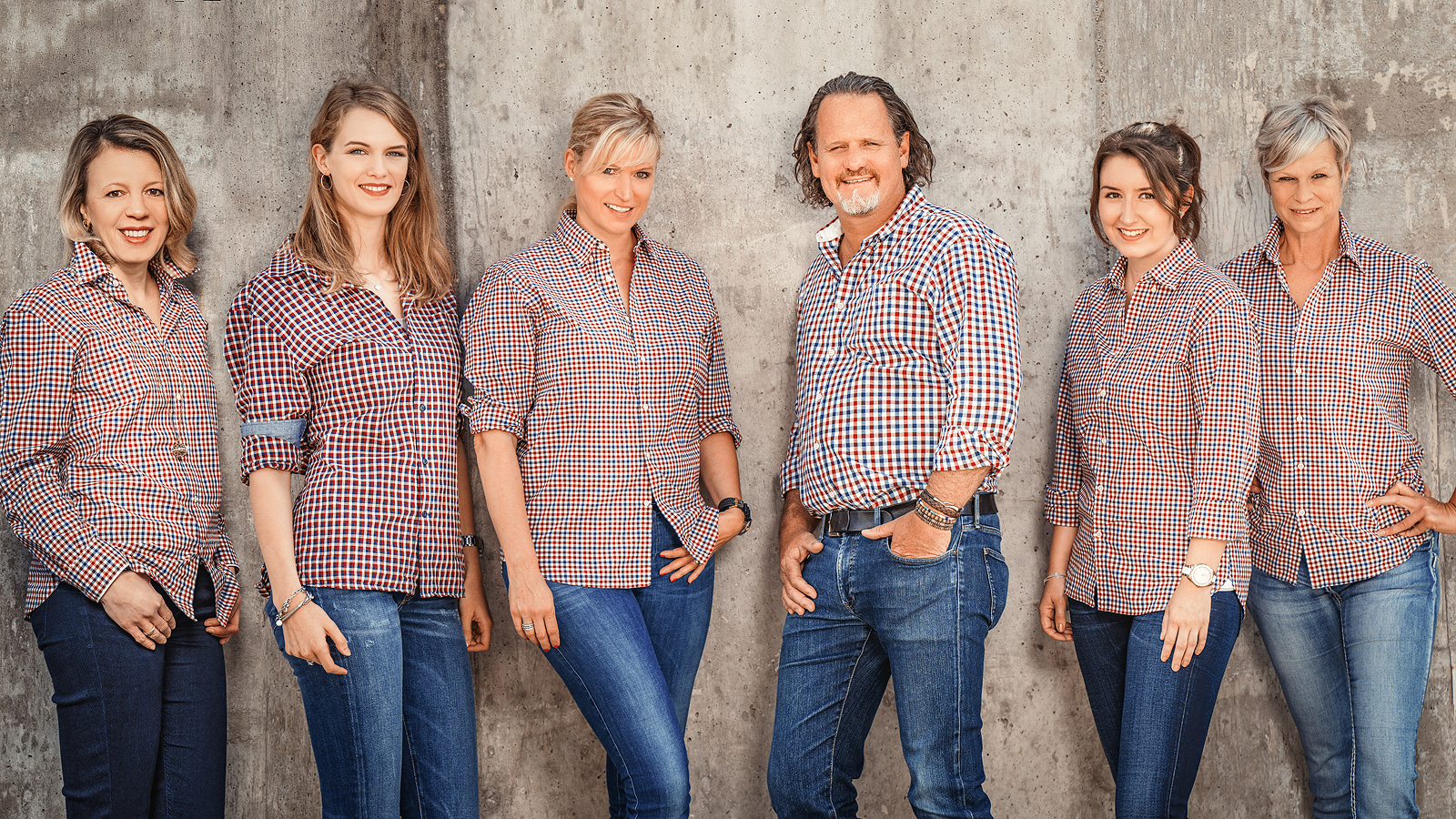 Andrew Fordyce stands with his team and the team with him. We have grown together as a team – a little like the giraffe, the animal of our logo, a very social and caring animal with long-term ties. We value each other for our special personalities, individual knowledge and willingness to always give our best. This is how we achieve results that satisfy us AND our customers. On this basis, our job is not simply work but also a whole lot of fun!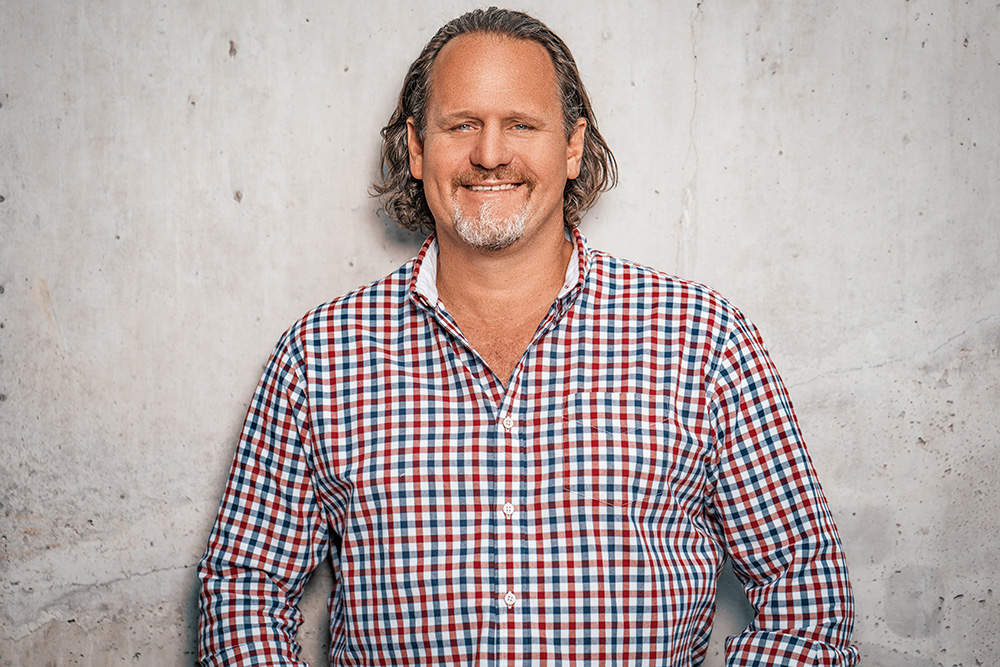 ANDREW Fordyce
A passionate food expert, an enthusiastic entrepreneur and a creative jack-of-all-trades, sleeveless and "hands on" with a credo that captivates people.
CAROLIN Ochs
Support Food Trend Tours
Our "Master of Media Library" and student fairy with lots of fresh ideas and champion in the back office, whenever needed.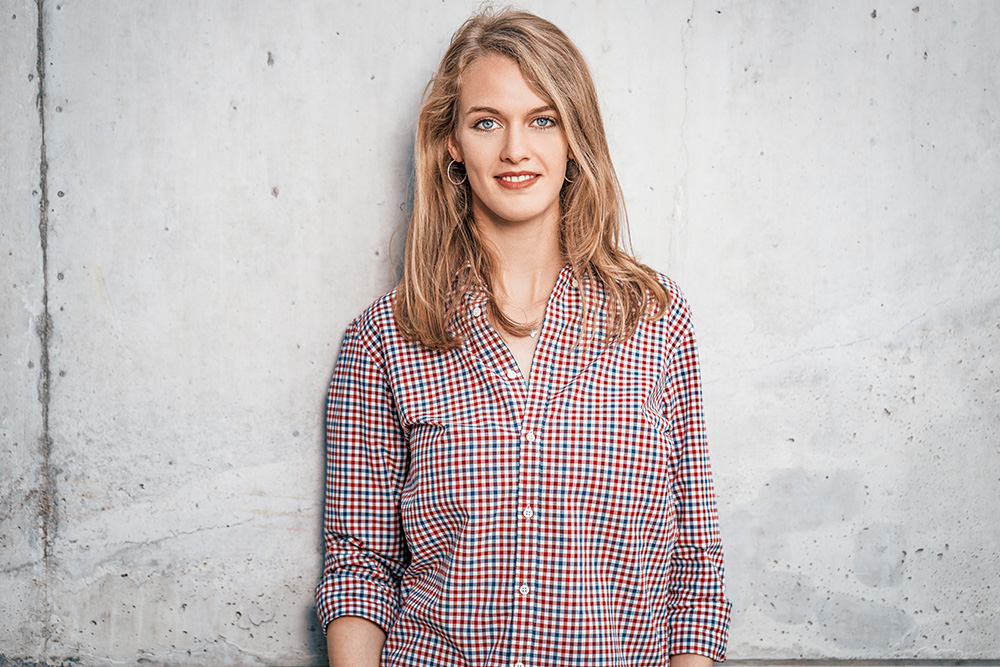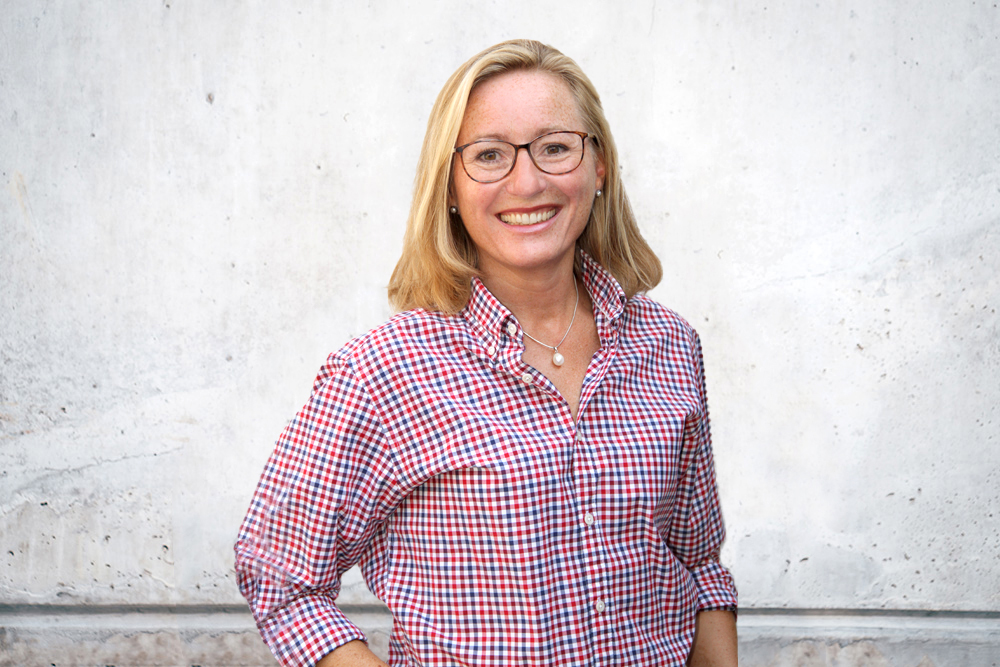 Iris Rosener
She manages to have always a clear view, optimizes work processes, ensures transparency, efficiency and customer satisfaction. What Iris is also having at heart: Making a brand – something she realizes just as well as all the other challenges.
JULIA Ackermann
Controlling & Sales
Juggles and controls numbers as well as being responsible for Sales & IT: nice and gentle but very tough when it comes to finances.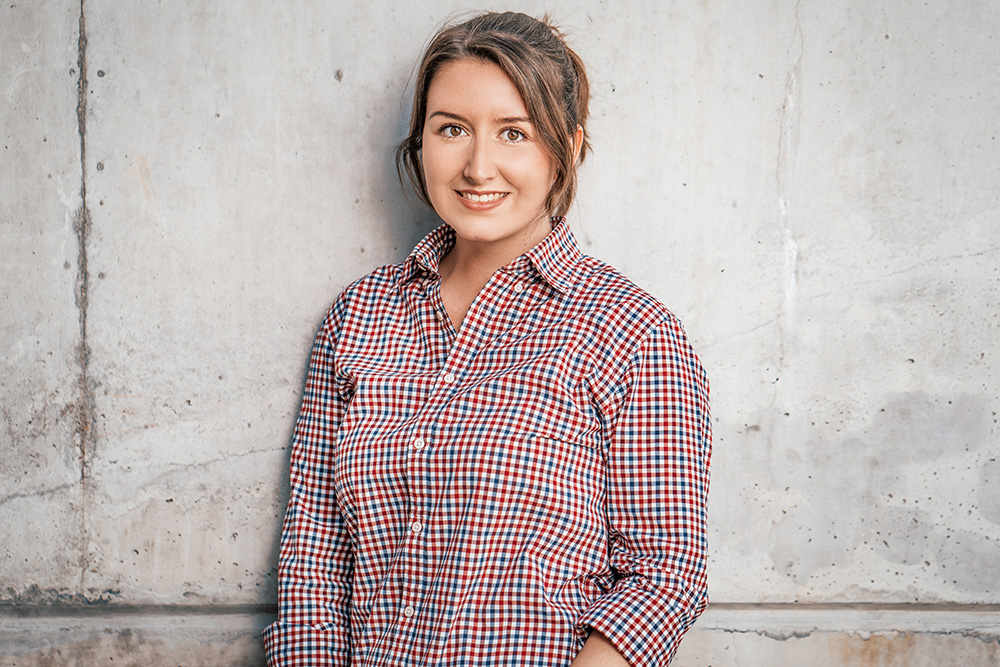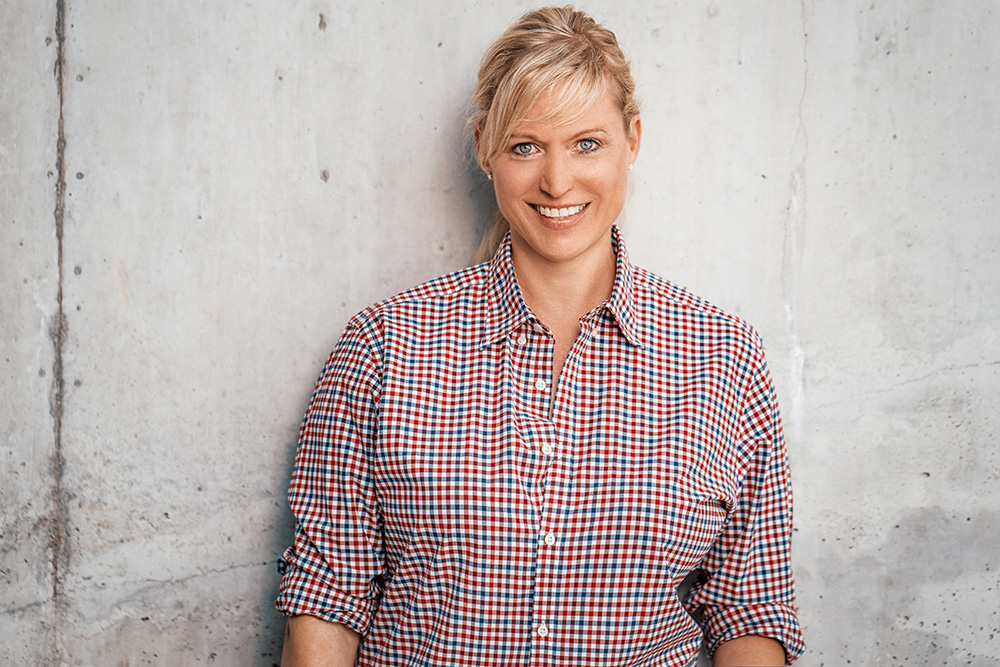 KERSTIN Wolkersdorfer
Personal Assistant
Boss Tamer & Food Trend Tours Organizer, a co-ordination Genie ("Dream of Jeannie"): reliable and with unshakable friendliness in times of great stress. Our hobby artist chills out by not only beautifying our office, but partly successfully mastering our product design.
PETRA Meisel
PR & Marketing
Storyteller & Go-getter in media & marketing, always good in implementing new ideas and innovative concepts.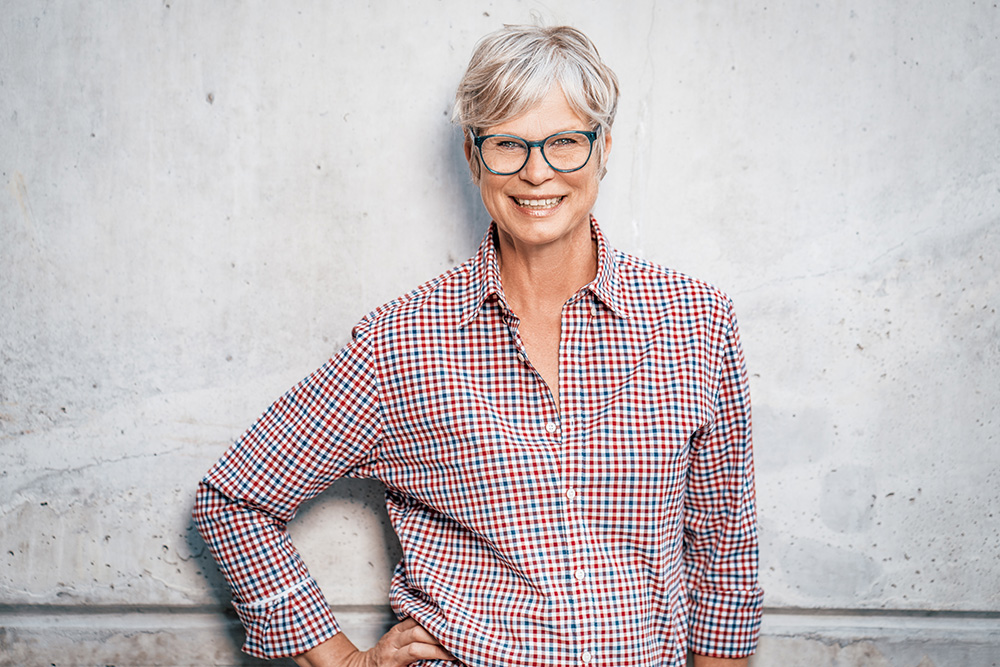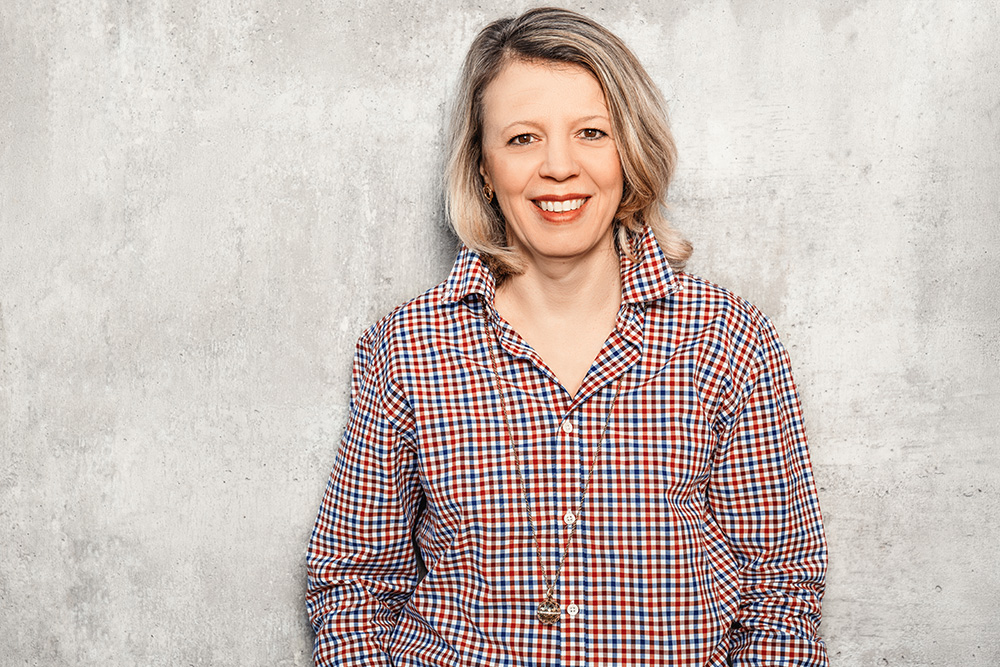 SIMONE WAGEMANN
Business Development, Networking & Contact Management
When it comes to new business, Simone stays on the ball. She takes care of winning new, exciting partners with whom we enjoy working together in a profitable way.
SOCKE
Purring radio, desk decoration & "furry stress ball"
Camera-shy, but gifted mouser & operator with entertainment value for callers, providing entertaining loud "Miaus" in the background.