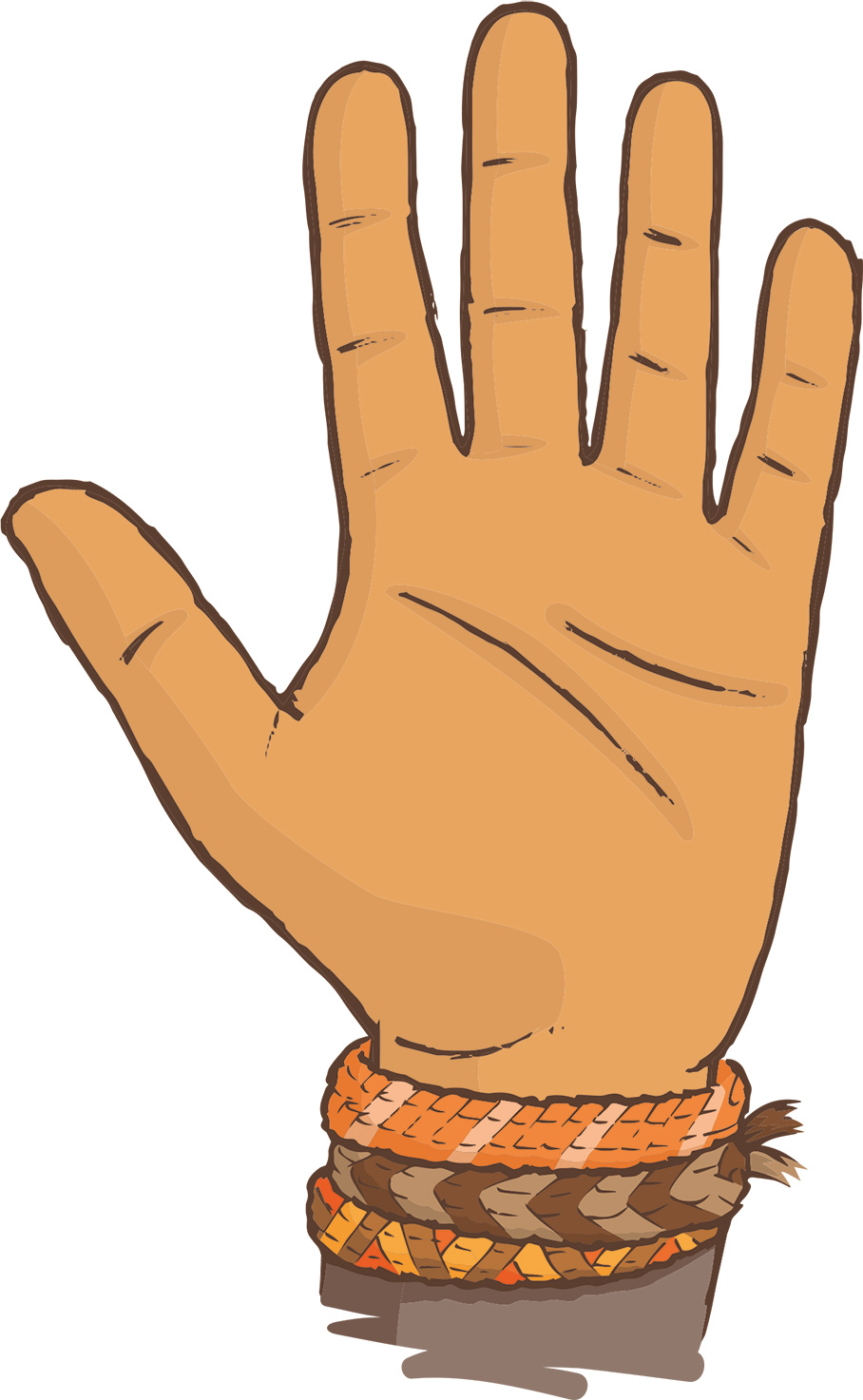 Food Service
& Retail-Consulting
Food Trend Tours
by Andrew Fordyce
Food Service Experte
für Keynote Speaking
Food and Service is not only Andrew Fordyce's profession, it is his philosophy of life. Good food, fun, community and exchange are essential as well as existential to the Managing Director of the Food Trend Tours Ltd. An expert in gastronomic and retail concepts with 30 years' experience in the food industry, his enthusiasm is authentic and contagious.
Food Trend Tours by Andrew Fordyce
Expertise does not only come from a specific specialist field. Interdisciplinary openness is the basis for innovative ideas. Andrew Fordyce's introduces tomorrow's trends in compressed time presenting numerous concepts from different perspectives. They provide gastro experts with a different view of their company, therefore highlighting areas for new potential.
Discovering Foods Trends is more than just finding a fancy food concept. Behind what some consider simply en vogue, there has to be a defined potential for a profitable idea with mass-market appeal. Andrew Fordyce identifies the lucrative food trends of tomorrow and explains precisely why they will be successful.
Food Service & Retail Consulting
Andrew Fordyce understands his craft: as a skilled chef, as well as a former business development and marketing director in a large group, with a comprehensive portfolio of experience in the food service sector in Europe, America and Africa. He is not only aware of the latest trends, but he also provides a forward-thinking understanding of the required production conditions and knows how to market internationally.
Food Service Expertise for Key Note Speaking
The expertise and eloquence of Andrew Fordyce is in demand on the leading podiums of companies and groups in the food industry. Among other responsibilities, he acts as an advisor, presenter and speaker at the dfv Conference Group GmbH (Deutscher Fachverlag)'s snack congresses, Frankfurt am Main.
Specialized publications live by current trends. As a food trend scout, Andrew Fordyce provides a first-hand insight into the newest of the new trends. The specialist and food visionary is not only an esteemed speaker, but also appreciated in editorial functions. Among others, he is running his own "High Five"-column in the STREET FOOD BUSINESS Magazine of the B & L MedienGesellschaft, Germany and ROLLING PIN, Austria.