FOR EXPERTS FROM AN EXPERT
In order to discover today's food trends, we do not need to travel intercontinentally. Hot spots like Barcelona, Lisbon, Istanbul and London show how trends in the US and Asia work in Europe by adapting them to the local market and stimulating new business.
Experience with us what benchmarking on-site means. Together we discover the diverse and colourful world of food trends using all our senses. Andrew Fordyce, Food Trend Scout and expert for food concepts with 30 years of industry experience, brings you to the right places for new ideas. Here you will find innovations in:
Trends & Food Scouting
Food scenes like "Streetfood" & "Casual Dining"
Concepts & Product / Packaging / Design / Presentation Solutions
Team-building measures
Educational Partner (a.o. national and international universities)
Our tours are designed for either individuals or exclusive group bookings for food service professionals such as caterers, To-Go concepts, restaurant, retail and production companies from the food and beverage industries, and for suppliers.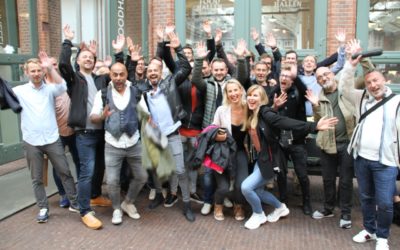 Date 15.-16. May 2023

City Amsterdam/Rotterdam, NL
Available Seats Yes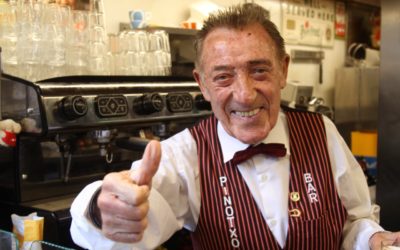 Date 05.-06. June 2023, optional 7. June Free From Food Expo
City Barcelona, ES
Available Seats Yes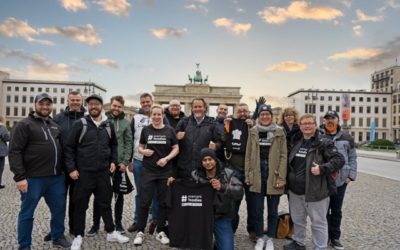 Date tbd.
City Berlin, Germany
Exclusive Tour for motivators, innovators & everyone who likes a change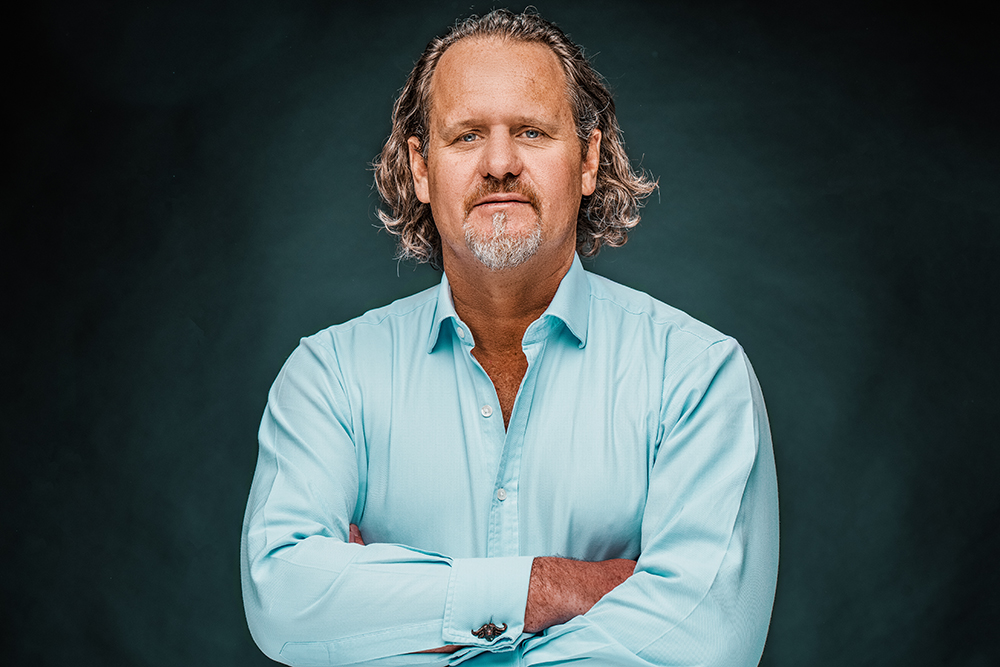 "The professional food world is one of the most exciting and at the same time most appealing industries at all. It is extremely dynamic and develops with a lash stroke. I match you with people who fascinate because they are passionate about food. They share ideas, success stories and knowledge with you. Maybe a drink in the evening opens up the possibility of a profitable collaboration. "
Andrew Fordyce